November 7, 2023 • Views: 23
I recently faced a problem with my outdoor wicker furniture looking old and faded. To solve this, I discovered the best spray paint for Wicker Furniture: Krylon's Fusion All-In-One. It was amazing! Not only did it cover the furniture beautifully, but it also protected it from the weather. I learned some great tips too: always...
Read More

→
July 30, 2023 • Views: 13
Is that fresh graffiti bringing down the look of your property? Fear not! You can reclaim your pristine walls with some know-how and elbow...
Read More

→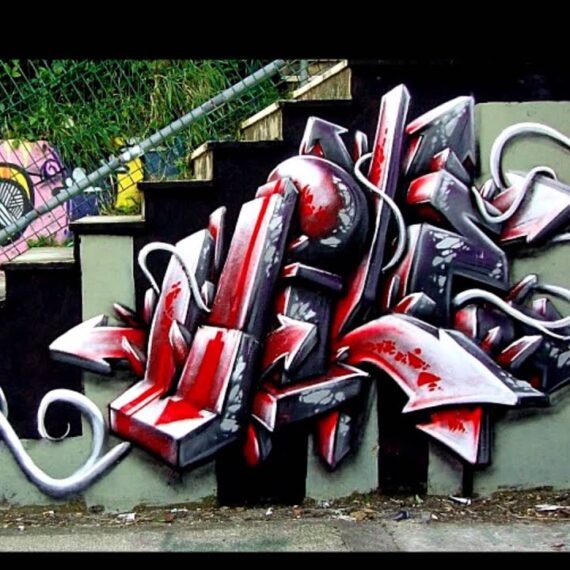 June 21, 2023 • Views: 12
Discover the allure of urban creativity with our captivating Limited Edition Graffiti Art Prints. These exceptional pieces of street art...
Read More

→
November 21, 2023 • Views: 8
October 27, 2023 • Views: 9
(Visited 240 times, 1 visits today)
Welcome to Easy Spray Paint, your go-to source for all things spray paint! We're a team of spray paint enthusiasts who are passionate about sharing our knowledge and experience with others.
Copyright © 2023 - Easy Spray Paint